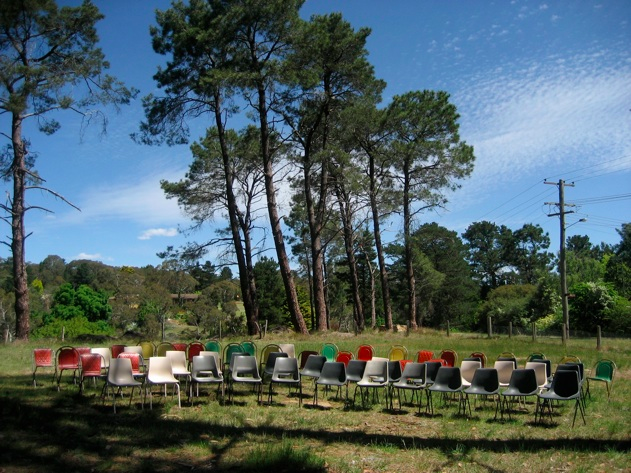 We make sense of our lives through stories: the stories we hear, those we tell ourselves and those we tell others. These are the narratives of our lives.
As a professional counsellor and therapist I have the privilege to hear, and participate in, stories that might otherwise not be shared. These are the stories of individuals who are reclaiming their lives, discovering new aspects of themselves or journeying through significant life transitions. I regularly work with creative people and am qualified to treat depression and anxiety through my accreditation as a mental health social worker.
There is more information about narrative therapy and my practice with sexuality and pornography-use concerns on my Forward Therapy website.
Gay and bisexual men who are interested in therapeutic consultations face to face in Sydney or online are invited to enquire about counselling for gay men and LGBTQI folk.
Share this page on: